Cardicure Gold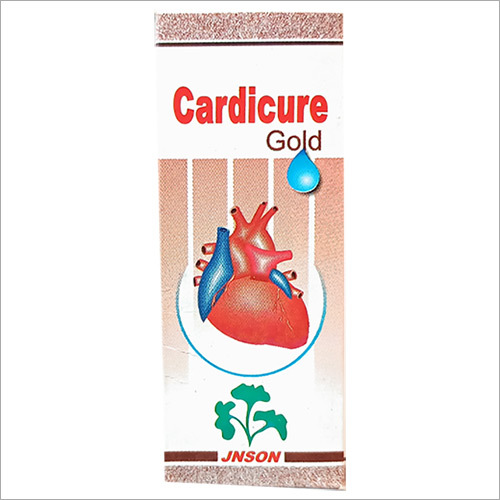 Cardicure Gold
Product Description
Composition

Cactus G. , Aurum Mur. Nat., Convallaria M., Valeriana Off. , Strophanthus H. , Crataegus Oxy. ,

Camphora.

An Ideal Drops for :

Heart saving and for all cardiac complaints. Jnson's cardicure is a carefully choosen and well

balanced combination of highly effective homoeopathic medicines, having their collective and

complimentary effect on disorders of heart like irregularity, rapid and weak pulse, painful

constriction, state of collapse, fibrillation and angina pectoris .

Dosage : As prescribed by the physician. Pi eseiititiun : 30ml. l00ml. 450ml.
Contact Us
Opposite Railway Station, Bazida Jattan, Post Office Madhuban, Karnal, Haryana, 132037, India
Phone :+918037268460